Preventative practice: why change is needed.
17th September 2020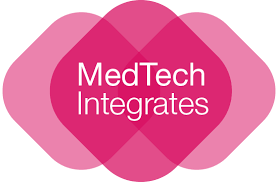 Giovanna explains how prevention has slipped from top of the health agenda to be replaced by treatment, an apparent priority approach. However, if multiple burdens on the NHS and our labs are to be reduced, change is needed now. Read what she has to say here.
MedTech Integrates takes place online, Tuesday 15th October. Giovanna will speak on Femtech: Innovation & opportunity.