Cleancatch urine: crucial for an accurate UTI test.
17th September 2020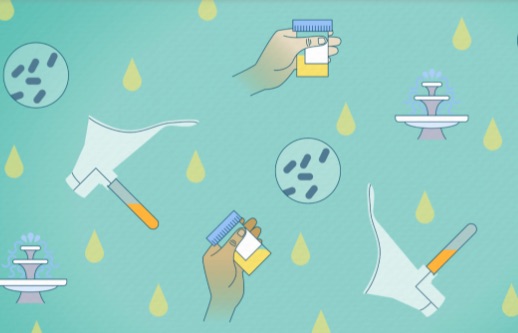 LiveUTIFree, a US patient advocacy group for urological health has published a candid article about the diagnostic process for UTI.
The elusive cleancatch sample is essential for accurate diagnosis, yet is often overlooked.
Read why they believe Peezy Midstream is the answer to more diligent urological diagnoses.