The Specimen Collection

A portfolio of devices that bring integrity to specimen analysis.
Developing new technology for accurate specimen analysis is at the heart of Forte Medical.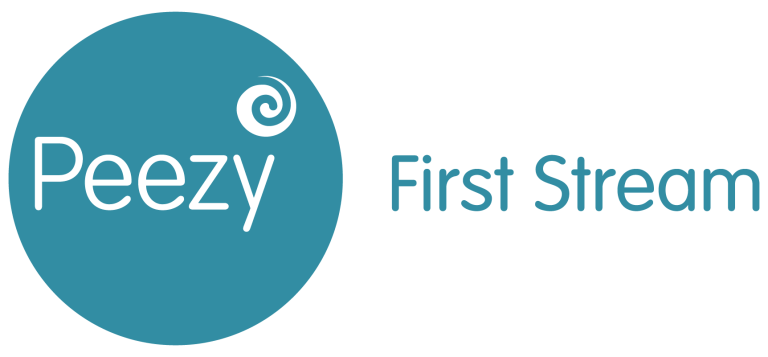 Peezy First Stream is designed to make novel early stage liquid biopsy tests consistent and accurate. First pass urine is invaluable for novel Prostate Cancer screening under development in the UK and overseas. The efficacy of novel Bladder Cancer urine tests is far higher with first stream urine and Chlamydia in men is more accurately detected using first-pass urine.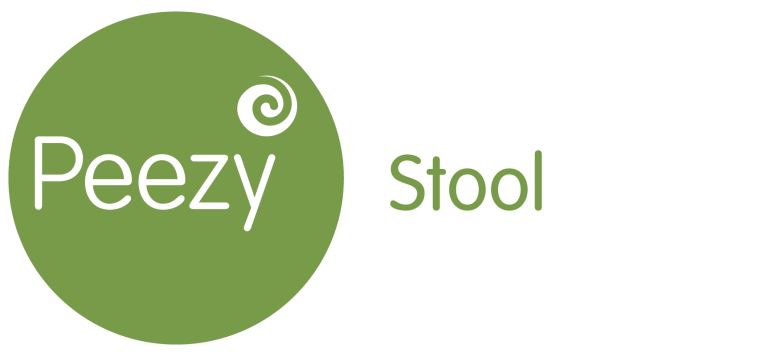 Peezy Stool makes patient collection of stool samples more hygienic and dignified. This device aims to combat the low return of stool specimens for routine bowel and colon cancer screening.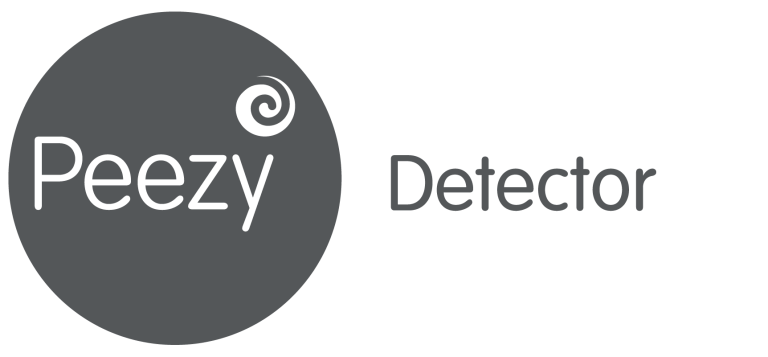 Peezy Detector takes two specimens from the same urine stream, making sports dope testing more reliable. The user friendly design also makes the process more hygienic and dignified for the person delivering the specimen, usually under surveillance by a sports official.