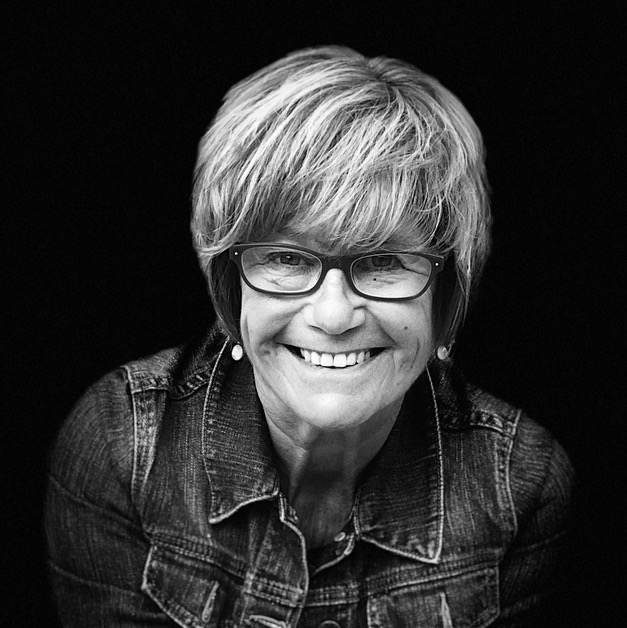 Sheena Byrom Joins Our Advisory Panel
We are delighted to announce the appointment of consultant midwife and lifelong campaigner for positive childbirth, Sheena Byrom OBE to our Advisory Panel.
Sheena Byrom is a practising midwife of 40 years, having worked in the NHS for most of that time. One of the UK's first consultant midwives, and as head of midwifery, she successfully helped to lead the development of three birth centres in East Lancashire. An international speaker, Sheena provides consultancy services to both NHS Trusts and to organisations globally; helping them to support normal, physiological childbirth. She is involved in several midwifery related charities, and is one of the project leads of the Midwifery Unit Network, which assists and promotes midwifery led units (birth centres) both online, and face-to-face. Sheena and her midwife daughter Anna Byrom are the proud new owners of The Practising Midwife, and an exciting online platform All4Materity.com – the go to place for maternity workers to learn, share and care.
Sheena's midwifery memoirs, Catching Babies, is a Sunday Times bestseller, and her seminal book, The Roar Behind the Silence: why kindness, compassion and respect matter in maternity care jointly edited with Soo Downe, is being used as a resource to improve maternity care throughout the world. Sheena and Soo are currently editing a second book, 'Squaring the Circle: researching normal childbirth in a technological world', will be published in 2019.
Sheena was awarded an OBE in 2011 for services to midwifery, and was made an Honorary Fellow of the Royal College of Midwives in 2015. In 2016 and 2018, Sheena received Honorary Doctorates from Bournemouth University and the University of Central Lancashire, and in 2017 she was made a Visiting Fellow at Bournemouth University. Her personal and midwifery related website is sheenabyrom.com.
Sheena is committed to the humanisation of childbirth, to maximising normal physiological birth processes, and for all women to experience a positive birth. The global onslaught of medical technology as a means to improve safety continues to influence childbearing women's physiology and autonomy, and her work to reverse the trend is ongoing.
Commenting on her appointment, Giovanna Forte said: "With over 5 million urine samples provided every year by pregnant women and up to 1 in 4 of those being contaminated, it is incredibly important to us to have someone of Sheena's expertise, knowledge and practical experience in the antenatal sector to help us. We very much look forward to working with her to positively change attitudes towards urine specimen collection and further help improve right-first-time diagnosis and appropriate treatment for pregnant women as well as the well-being of mother and baby."
https://forte-medical.co.uk/wp-content/uploads/2020/04/36.jpeg
628
627
Forte Medical
https://forte-medical.co.uk/wp-content/uploads/2023/09/forte_logo_web-300x118-1.png
Forte Medical
2018-12-07 15:22:27
2020-09-14 10:34:42
Sheena Byrom Joins Our Advisory Panel