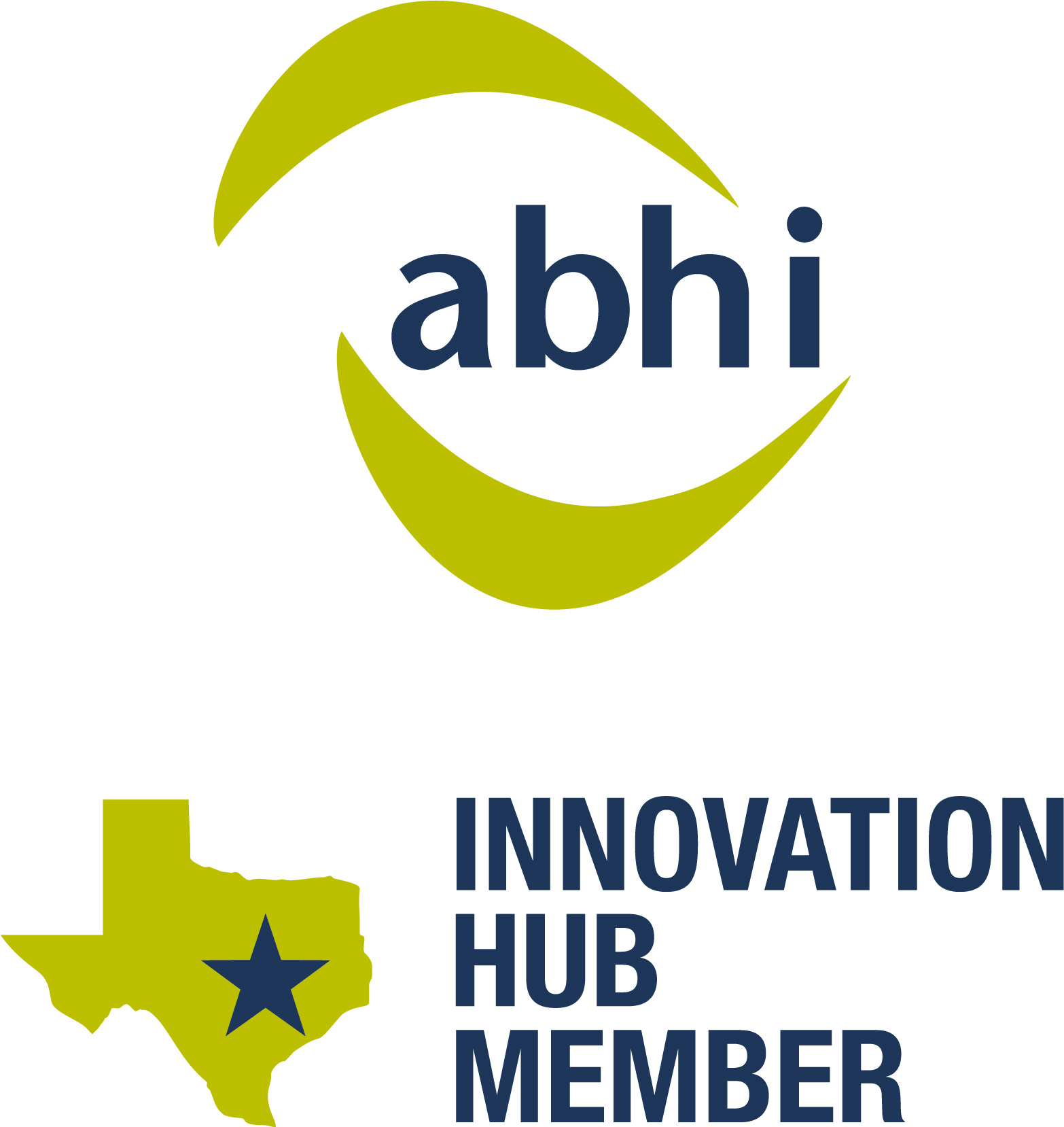 ABHI Mission to Texas: we have lift-off
"You will get out of the ABHI what you put in," said a friendly counterpart from the Urology world, to whom I had been sent for market advice. "Join … and see what happens."
I did, and I have … and people, it has been good; I write now to tell you about my first outward mission, supported by the Department for International Trade and organised by the Association of British Healthcare Industries.
On a sunny Saturday afternoon in late October we landed in sunny Houston where once through Immigration, Paul Benton ushered us into a waiting coach. Twelve good men and women were to get to know not only each other, but our businesses too; someone said that these missions could be as valuable for the UK contacts you made as well as the potential export opportunities and they were correct.
Our group comprised both UK and Texas Life Science Specialists from the Department for International Trade, two UK Academic Health Science Network Directors, one Director for Research an Innovation at a major NHS Trust plus a team of CEOs and Directors across a variety of healthcare developments. Our group included technology for breast cancer treatment, an innovative system to removes laparoscopy surgery smoke, anti-embolism wizardry, a clever antimicrobial cover for iPad, urology, gynae and pelvic floor innovations, a brand new algorithm that predicts adverse patient events plus leading edge devices for laryngoscopy, surgery, podiatry and more.
Sunday saw an informal and much anticipated trip to the Johnson Space Centre where we saw the original Mission Control, familiar from our youth (well, most of us!); this post is not the place to expand on that enormously exciting escapade but suffice to say that astronauts, rockets and lunar landings helped forge a number of friendships that afternoon.
To our own Mission then and a gathering at the offices of Norton Rose Fulbright, the international law firm whose hospitality that week included not just wonderful Texan fare, but guidance and in-depth knowledge of the markets we all sought to penetrate. They touched upon Intellectual Property, Tax and other essential advice and seemed to be on hand throughout, guiding us through the short and longer term implications of doing business in Texas, ways in which we might best exploit opportunity and spot pitfalls too.
Each day was heralded by an early start, usually boarding our Mission Bus by 7.30am for breakfast meetings at Technology and Innovation Centres or with potential customers. At each port of call we were treated to high level presentations by leadership teams, given a tour of always remarkable facilities and importantly, enjoyed an unrivalled opportunity to present our own technologies and businesses to those that are responsible for making decisions and either influencing or making buying decisions. The chance of doing this in the UK is oblique enough, but here in Texas with the ABHI both ahead of and behind us we were welcomed with open arms, listened to and more often than not invited to follow up with direct access to the people responsible for making things happen.
In Houston we met the Baylor College of Medicine, the Texas Global Business Network, MD Anderson, the Texas Children's Hospital, TMX and JLabs innovation centres; we met the Director for Supply Chain at Harris County Hospitals and if icing could have been added to this particular cake, we enjoyed a fascinating presentation by the Director of Engineering at NASA followed by truly splendid hospitality from the Consul-General at her own residence.
The three-hour bus journey to San Antonio involved much camaraderie; everyone was on a high from the exceptional market intelligence and contacts made in Houston. We arrived as dusk began to settle on this pretty place and after checking into our central and rather luxe hotel, rounded off a splendid Riverside dinner with a walk to see the Alamo.
The following morning provided a friendly overview of market intelligence and services by the San Antonio Economic Development Agency after which we were taken on to the Military Hospital at Fort Sam where a talk about their work and tour of facilities proved compelling. Lunch at the UT Health Science Centre preceded a leadership meeting at the Methodist Hospital and a hugely valuable Reception where our Department for International Trade introduced me to a distributor interested in Forte Medical's Peezy Midstream and whom, it has since transpired, does considerable business with all the prospects who engaged with me and the product during this Mission. I could see things starting to gel from possibilities into very real opportunity.
Our final stop was Austin where we saw how the brand new Dell Medical School was being planned to turn received wisdom on its head; here, healthcare innovation combines with selected traditional wisdom, cutting edge design, technology and an unbridled passion to transform the way healthcare is delivered. The new school is being built through the City's residents who agreed to fund this remarkable and ground-breaking work by way of an additional tax. How many Hospitals can boast this kind of confidence from those it serves?
The good people at Dell organised not only a speed-dating pitch where we all met leaders from almost every aspect of medicine, but took up the ABHI's suggestion of a Parkinson-style event. That afternoon we were treated to insights from the Medical Directors of McLaren, Dell Computers, Dell Medical School … and NASA. Gripping, it was indeed.
The Texas Hospital Association hosted us on Friday morning before we met for a final round-up with Norton Rose Fulbright at their glittering Austen offices. Here, we exchanged views on the week and gave candid feedback to our very own Mission Control, made up of Paul Benton, ABHI Director for International Business, Phil Kennedy, ABHI Chairman.
Make no mistake: as well as the fun we had as a group, the week involved long hours, much focus, hard graft … and myriad opportunities. The promise of success is now down to us to convert opportunity into business; with assiduous and determined follow-up, the next six to nine months will I believe, bear fruit.
ABHI Mission Texas, you were more than worth the time, effort and (value for) money; count us in for March and keep us posted on your plans for world domination. Forte Medical intends to come with you every step of the way.
https://forte-medical.co.uk/wp-content/uploads/2020/04/70.jpg
1658
1566
Forte Medical
https://forte-medical.co.uk/wp-content/uploads/2023/09/forte_logo_web-300x118-1.png
Forte Medical
2016-11-16 11:08:18
2020-09-14 10:49:24
ABHI Mission to Texas: we have lift-off