Peezy Midstream in pictures: fewer retests, GP visits, antibiotics. Hand hygiene implicit.
01st April 2020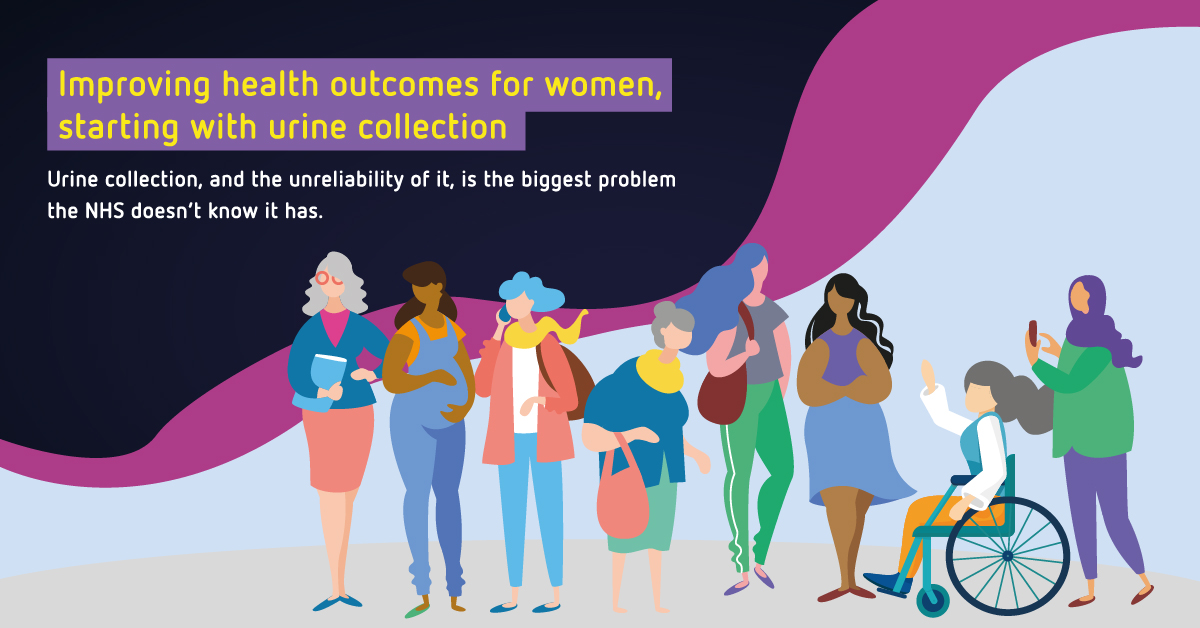 Our new Infographic explains how no-spill, hygienic Peezy Midstream supports routine and prenatal female health by capturing the mid-flow sample for right-first-time treatment.
Peezy is a world-first system, that improves infection control, reduces false-positive dipped samples by up to 70% – and contamination from a national average 22.5% to as low as 0%.
Peezy Midstream also delivers dignity, dry hands, dry bottle, dry floor – and right-first-time treatment, which means labs won't be overloaded with unnecessary samples for analysis.