Daily Telegraph Business Reporter: accurate urine analysis is a national lottery.
16th May 2017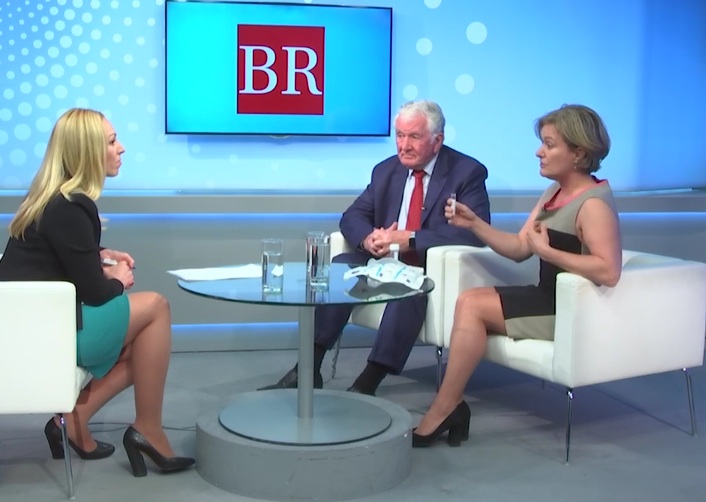 Liquid gold: urine is the unsung hero of modern medicine & health economy
"In some parts of the UK over 70% of patients expecting to be diagnosed from their urine specimen, won't be …" Today's Daily Telegraph Business Reporter series features a hard-hitting interview with Giovanna Forte, CEO of Forte Medical and George Kennedy, CBE, President of the ABHI, Association of British Healthcare Industries. The interview comes hand-in-glove with a detailed article. Read all about it with Business Reporter.