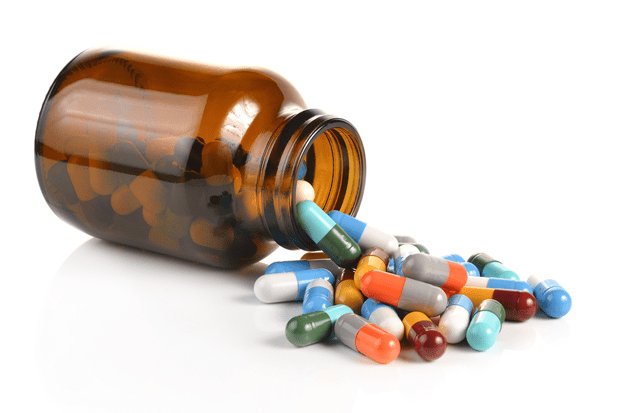 Comment On Incentivising Companies To Develop New Antibiotics
It is very interesting to read that pharma companies are to be incentivised to develop new antibiotics to combat antimicrobial resistance (AMR). A significant yet consistently overlooked contribution to the problem of AMR is unreliable urine collection and analysis, which leads to the staggeringly high rates of broad-spectrum antibiotic prescribing that is fuelling the AMR crisis.
NHS Improvement data confirms that 50% of the global rise in AMR has a urinary source and that Urinary Tract Infection (UTI) is being routinely treated with increasingly pointless broad spectrum antibiotics.
All NHS and Public Health England guidelines specify that midstream urine is required for accurate analysis. There is no guarantee that this occurs as there is no protocol for urine collection. We know from a 2016 FOI request to all NHS Trusts that urine specimen contamination rates reach as high as 70%, with an average of 23%. This means 15m people a year are not being accurately diagnosed and are generally prescribed a broad spectrum antibiotic that will not treat their condition.
Some years ago, in response to failed UTI treatment amongst his patients, a diligent NHS GP identified this problem and invented a low-cost, British made medical device that collects midstream urine specimens. It has taken almost 15 years for us to persuade the NHS that his device is worth using; clinical trial results confirm its efficacy and substantial cost savings due to reduced retesting and false-positive urine specimens. Our world-first device delivers win-win for diagnostics, clinicians, patients, AMR and NHS finances all for 87p. Can the pharma companies compete with this?
Before the Government "incentivises" the already well-off pharma industry to develop new medicines, it would do well to get the basics right and look to NHS generated innovation to help it succeed. As it happens, our British SME is looking for investment; perhaps the Government would instead like to incentivise our work in delivering a tangible, ready-made solution for this global problem?
https://forte-medical.co.uk/wp-content/uploads/2020/04/28.png
413
620
Forte Medical
https://forte-medical.co.uk/wp-content/uploads/2023/09/forte_logo_web-300x118-1.png
Forte Medical
2019-01-25 12:55:55
2020-09-14 10:32:27
Comment On Incentivising Companies To Develop New Antibiotics