2012 Back to the future: NHS GP Dr Vincent Forte on his patient safety innovation.
23rd June 2020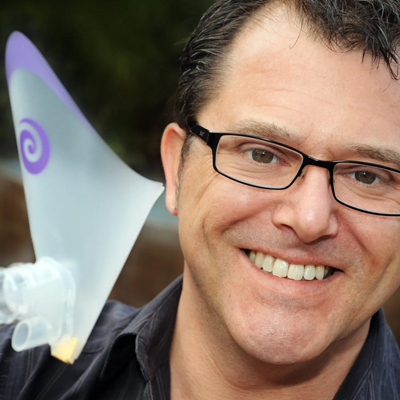 Dr Vincent Forte invented Peezy Midstream to help diagnose his female patients' UTI problems first time, bringing hygiene and dignity to the urine collection process. In his own words, this is why Peezy was created.
Vincent is also co-author of medical textbook Symptom Sorter, used in medical schools and by doctors across the world.
Hyperlinked film: courtesy NHS Health and Social Care Innovation Awards.